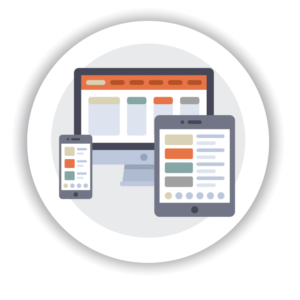 Design & Marketing
One80 Entertainment stimulates growth in local companies with implementation of scale-able, measurable, and reputable marketing tactics. We help bring new or improved business plans to our clients by analyzing, adjusting, and anticipating what your target audience is looking for. Marketing your business effectively can mean the difference of being wildly successful or just another fish in the pond. One80 Entertainment has over a decade of experience in putting clients' brands in people's heads.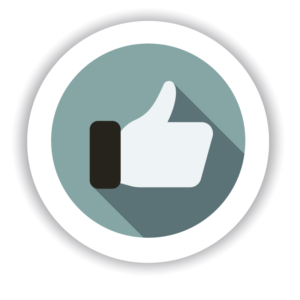 Social Media
One80 Social ensures quality consulting, and tactics to get your companies' target audience reached in the most efficient and direct way. Our staff makes sure that we know your company, customers, and help get more business through your door with this important tool. We don't just post on social mediums for clients, we specifically target their audience with clean, thought-out content and can hand select their target audience.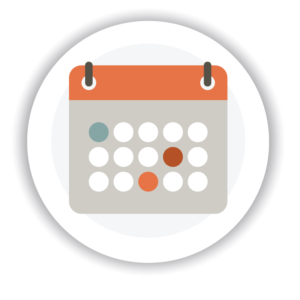 Event Planning
We are a full service event planning and production company in Saint Louis, Missouri. Our expertise will cover small scale private events to large scale public events. One80 Entertainment President, Bobby Conn, has spent the past 8 years building strong relationships with the top vendors in Saint Louis, and has made sure to teach his team how to listen, understand, and compliment customer's and clients needs and wants.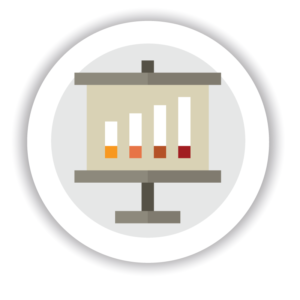 Consulting
Our team makes sure we are always delivering fresh, new, innovative ideas to our clients. We take great pride in learning more about the industry your business is in to ensure that we are capitalizing on your target audience as efficiently as possible. Building for the future means making bold moves, tough decisions, and a strategy that will transform the effectiveness of your marketing efforts. One80 helps by making the complex obstacles surrounding your business understandable to everyone.
Professional Marketing Matters
Save Money

Driving sales without breaking the bank is why we are here. Nothing feels better than getting more than what you pay for (and looking good doing it). We make sure to keep this in mind with our pricing structure.

Timely Reporting

We strive to make our business a fast, and reachable one. We are always on call to provide results swiftly and efficiently. Our client's deserve to know how our services are working for them, that is why we take the time to sit down and explain results with them every month.

Professional Design

Another advantage of choosing to work with One80 is our branding support. When perception is reality, make it look good. Our professional design team makes it look really good. Creating brand awareness with a powerful message will help you separate yourself from the masses and reach your true potential.

Measurable Results

A big advantage of One80 over big box marketing/event companies is that we really do put our clients first! Our flexibility and experience helps us adapt as challenges arise. We are passionate about being accessible and making it easy for you to get resources, make updates and get results. Period.
Basic Business
Up to 3 engaging posts per week
8 custom graphics per month
50k impressions/mo guarantee
Average 30 new fans per month
Detailed monthly reporting
Optional creation & management of
Instagram page for +$250/mo

RECOMMENDED FOR BUSINESSES ANNUALLY GROSSING
$2 MILLION & BELOW
Business Select

Up to 3-5 engaging posts per week
12 custom graphics per month
100k impressions/mo guarantee
Average 75 new fans per month
Detailed monthly reporting
Optional creation & management of
Instagram page for +$150/mo

RECOMMENDED FOR BUSINESSES ANNUALLY GROSSING
$2-5 MILLION
Platinum Business
Up to 5-7 engaging posts per week
15 custom graphics per month
250k impressions/mo guarantee
Average 150 new fans per month
Detailed monthly reporting
Full creation & management of
company Instagram page

RECOMMENDED FOR BUSINESSES ANNUALLY GROSSING
$5 MILLION & ABOVE